Advancing the Food Retail Industry, Together.
Ratio Institute is an independent, non-profit organization working with food retailers, trade organizations, and other partners to accelerate measurable sustainability and viability in the food retail industry.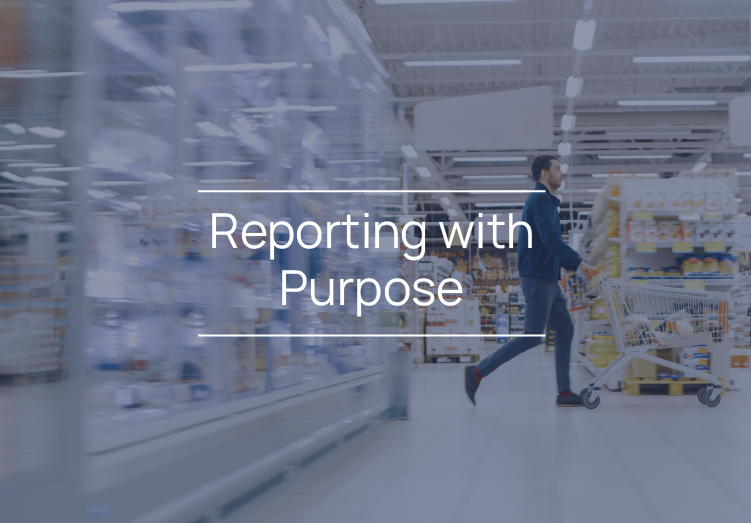 Advancing transparency, sustainability, and performance
Learn More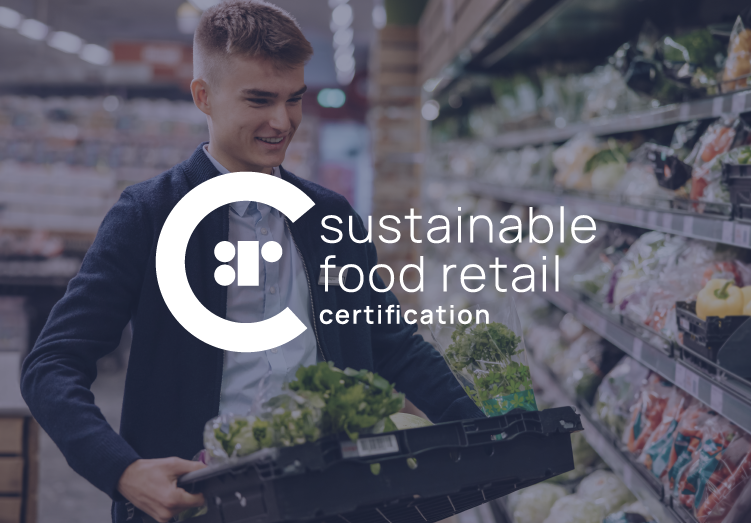 Bottom line on your mind? Certification can reduce costs
Get Certified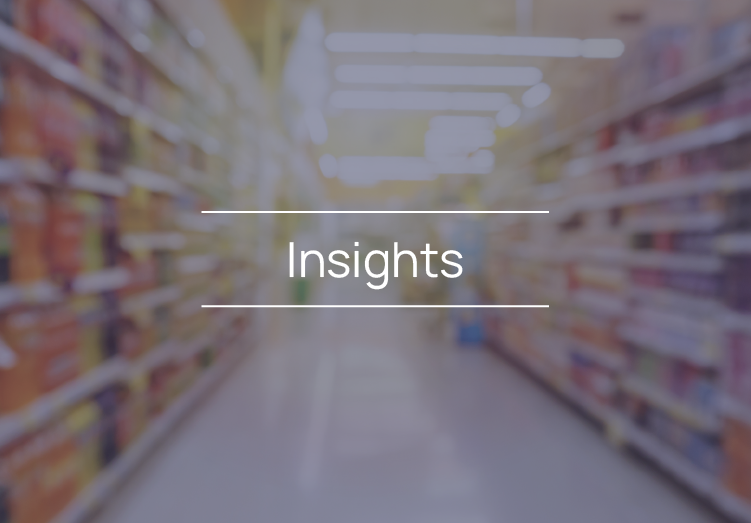 Ideas for advancing a more viable food retail industry
Explore Topics
Exclusive
Resiliency Planning for Food Retailers
Heather Putnam
Resiliency planning guide to help food retailers understand and prepare responses to various external risks.
Download
Be a Part of the Solution
Join the movement to advance sustainability in food retail.
Contact

Climate Change Offers Risk and Reward for Food Retail

Food Price Inflation, Supply Chain Shocks & Opportunities Post-Pandemic 

Food Retailers and the Future of Sustainable Packaging