Food Retail Leadership & Innovation
Advancing the Food Retail Industry, Together.
Food retailers have always faced competing pressures, and now the stakes are higher than ever. From navigating regulatory requirements to dealing with slim profit margins to answering to shareholders, it's hard to know where to turn for insights that will actually make a difference.
Ratio Institute is an independent, non-profit collection of industry experts committed to supporting a more innovative, more sustainable, and viable food retail system.
The Breakdown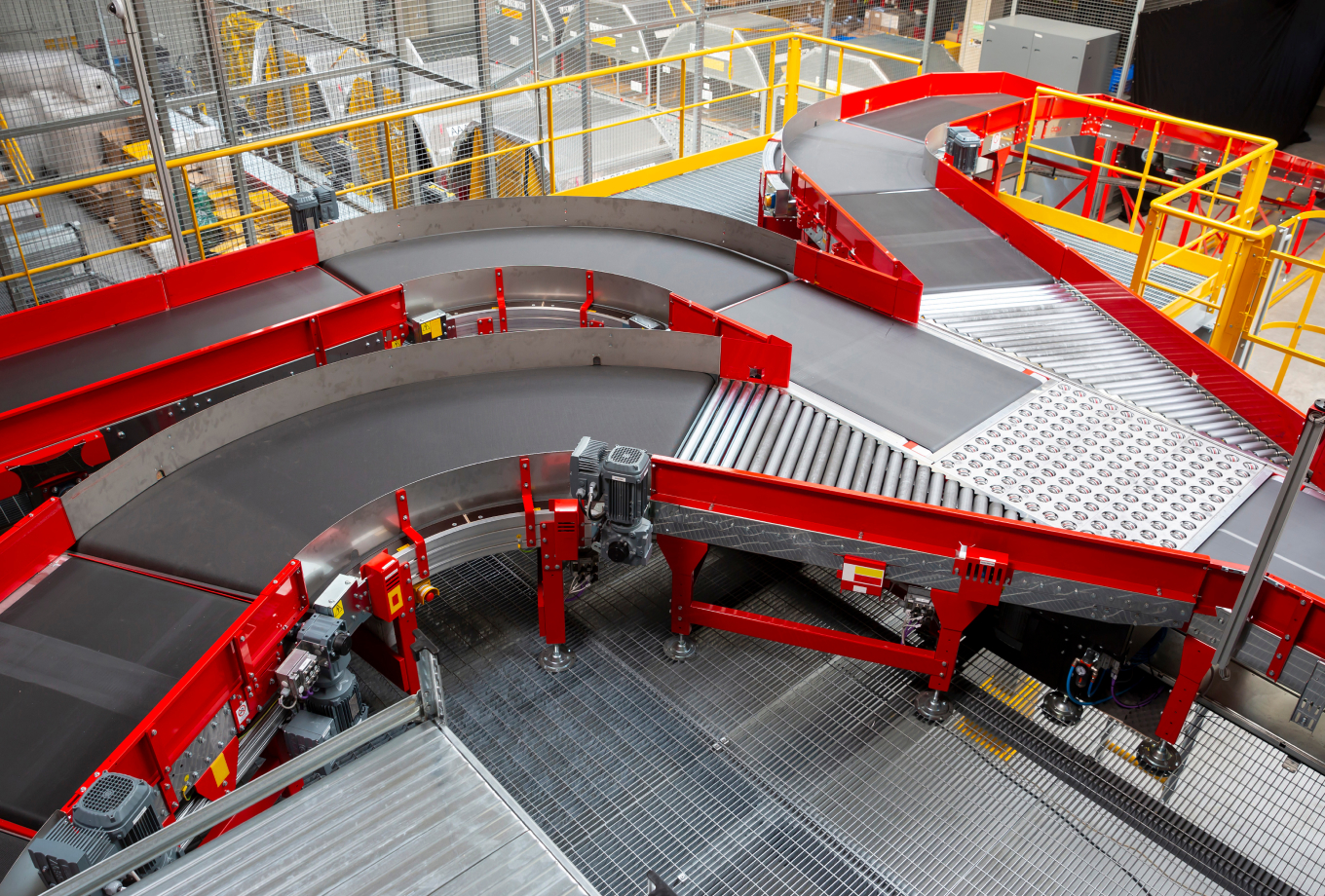 Seemingly small decisions in packaging, shipping, refrigeration, and heating can reduce costs and increase profitability.
What's Next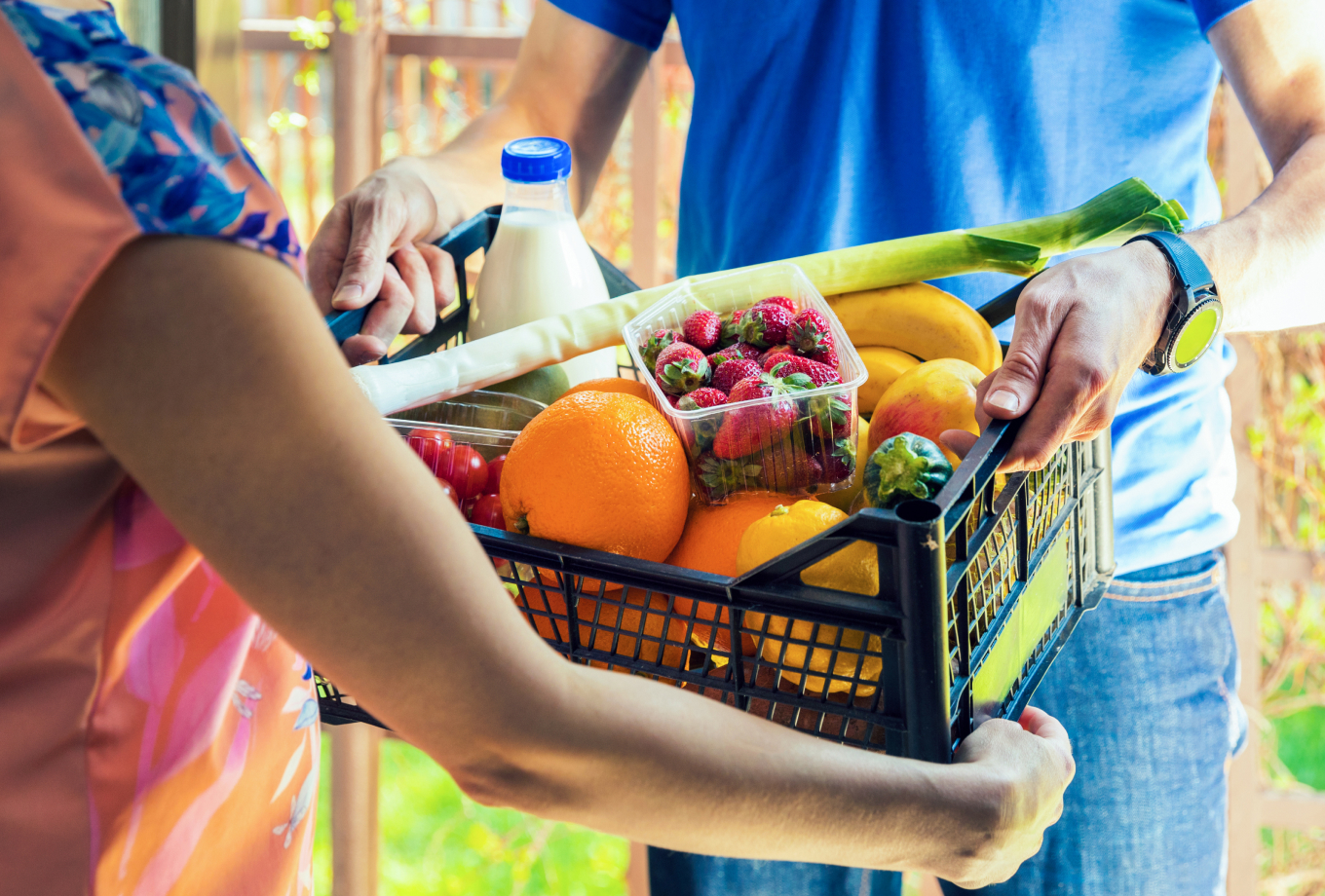 If food retailers don't integrate sustainability practices into their businesses, they will lose their social license to operate. We can help get you up to speed.
Our POV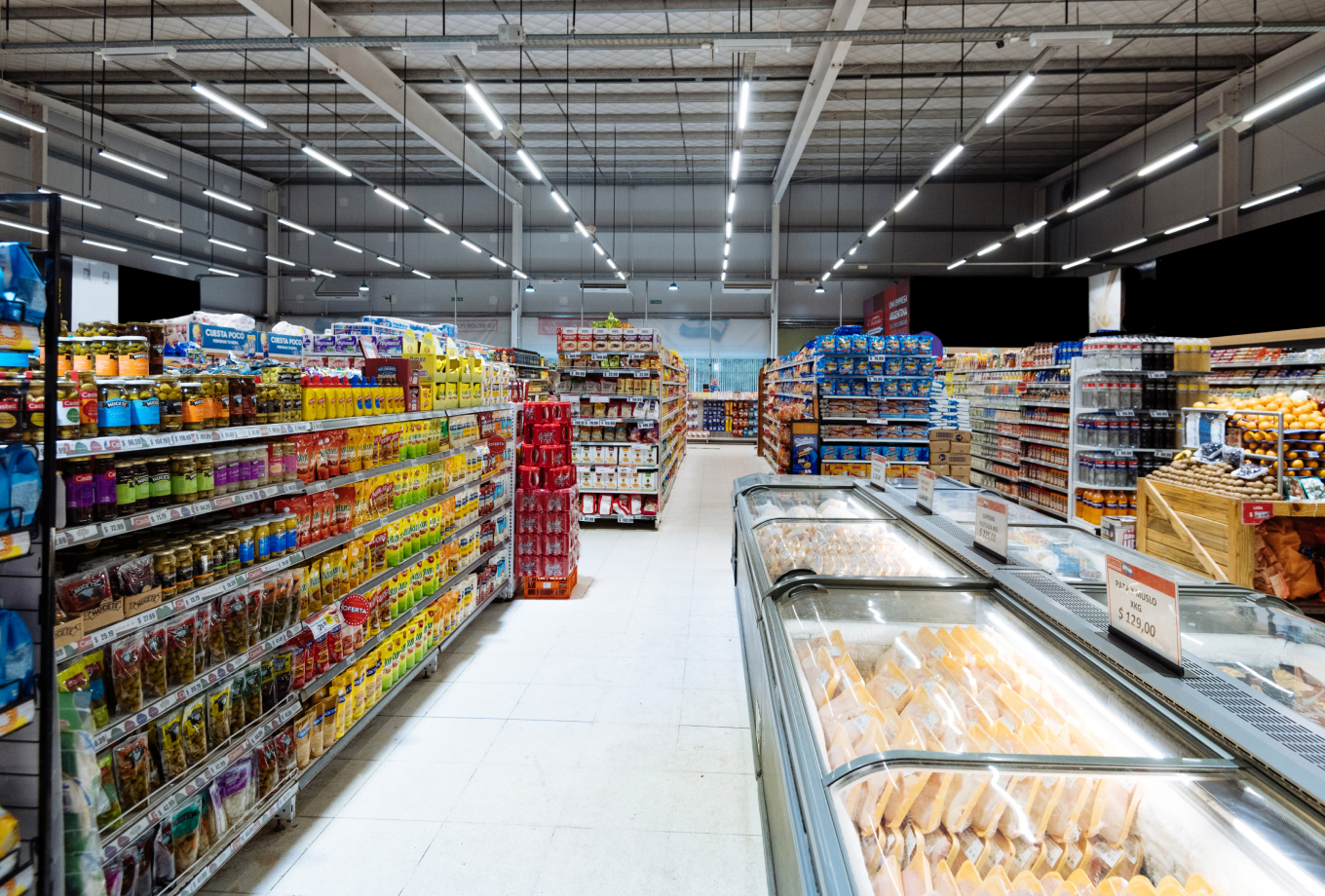 The amount of energy and other resources that flow through food retail establishments dwarfs almost every other industry. This reality is both a challenge, and an opportunity.
Top 10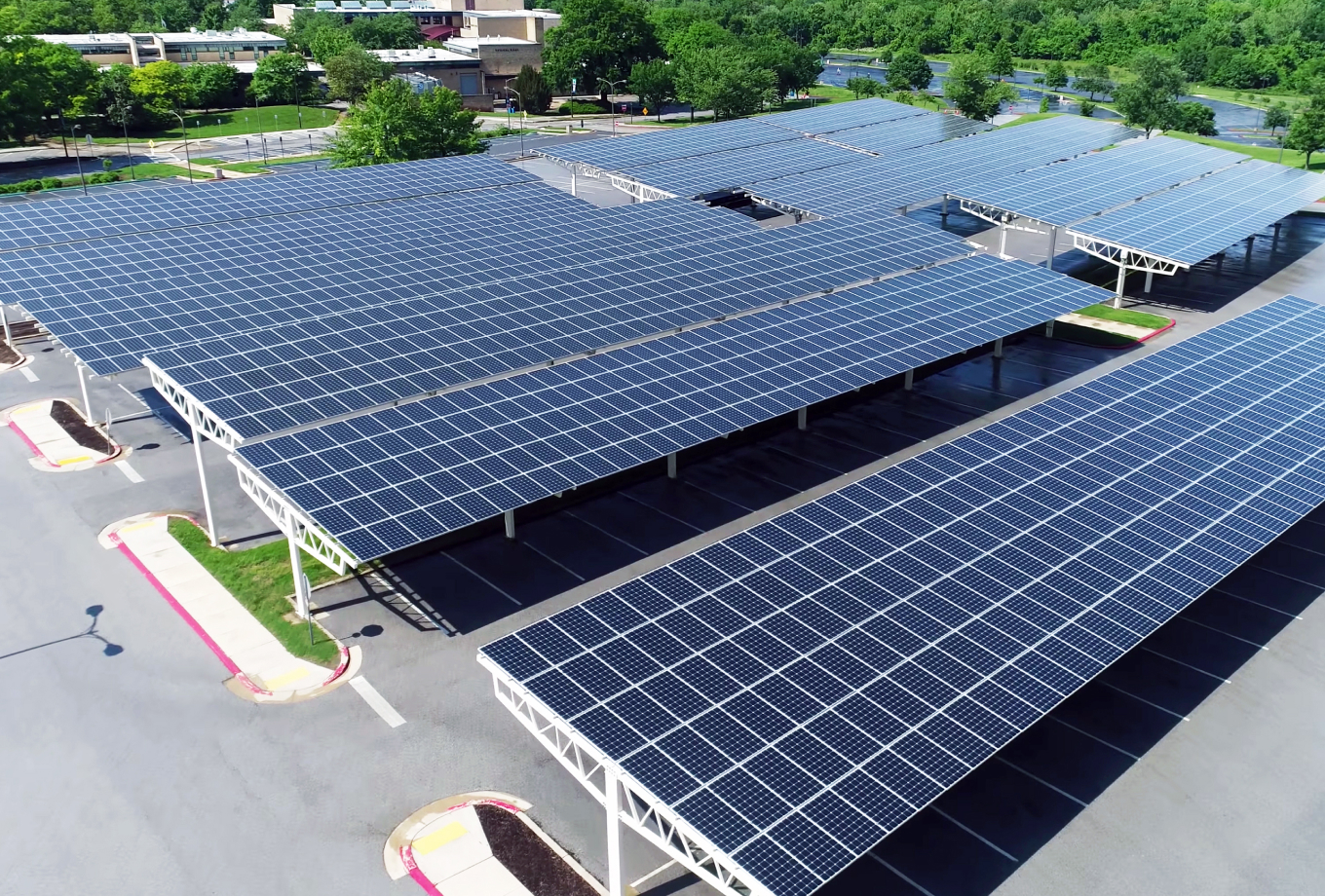 The food retail industry's footprint is enormous, making it the ideal change leader. Store-level initiatives around clean energy, community education, and water conservation can help drive success.
See how a Grocery Stewardship Certification can strengthen your business.
Learn More