Climate Change Offers Risk and Reward for Food Retail

Our Mission
Accelerate viability and measurable sustainability in food retail through expert collaboration, industry resources and practical tools.

See How Certification Can Strengthen Your Business.
Advancing the Food Retail Industry, Together.
Food retailers have always faced competing pressures, and now the stakes are higher than ever. At Ratio Institute, we are committed to offering insights that make a difference. We believe food retail is uniquely positioned to make a positive impact, and that's why we've made it our mission to leverage the power of the industry's collective expertise and influence. Together, we can lead the way to a more sustainable, and more viable, future for everyone.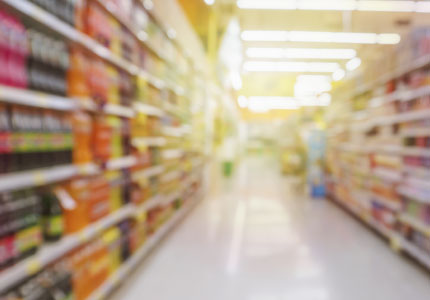 Insights Library
Ideas for advancing a more viable food retail industry
Explore Topics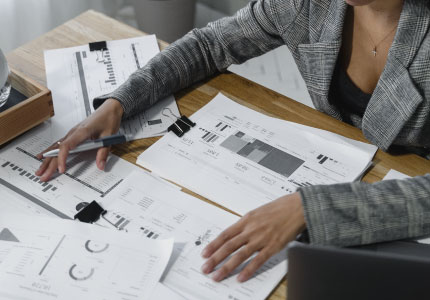 Certification
Bottom line on your mind? Certification can reduce costs
Get Certified
Get To Know Us
Our experienced experts embrace tough challenges
Meet the Team
Exclusive
A Practical Guide to Refrigerant Regulations for Food Retailers
Heather Putnam
Our Practical Guide to Fluorinated Gas Regulations focuses on regulatory frameworks (including legislation, rules, and codes) that impact the food retail industry. How will refrigerant regulations impact food retail, grocers and supermarkets? Download our guide to find out.
View Article
Be a Part of the Solution
Join the movement to advance sustainability in food retail.
Contact