Sustainable Food Retail Certification
Ratio Institute's Certification program was developed with the bottom line of your grocery business in mind.
With an average profit margin of just 1.7% in the grocery industry*, our Sustainable Food Retail Certification (Certification) program was developed to provide retailers a comprehensive sustainability program as well as a competitive advantage. The Certification program benchmarks performance, reduces costs, and increases revenue for program participants.
Share Your Thoughts.
The Sustainable Food Retail Certification Standard Version 1.0 is currently under review and available for public comment.
Learn More
Improving Efficiency with Actionable Data
The Certification program helps grocery retailers systemize how they manage sustainability across their stores. The program can be used for a single store, a district, or an entire chain. Certification provides a selection of tools, training, research, and engagement strategies to assist participants with identifying opportunities to quantify the value of reducing impacts and costs.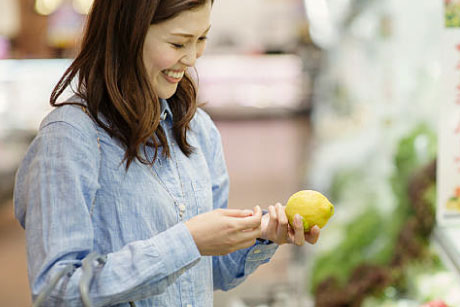 Walk the walk
Show customers you're aligned with their values. 86% of Americans expect companies to do more than make a profit, by addressing social environmental issues. Certification helps you show how your business is making a difference.
Engage employees
Companies realize a tangible business benefit when they engage employees in their mission to be more sustainable. Many employees want to work for businesses making credible and transparent environmental changes.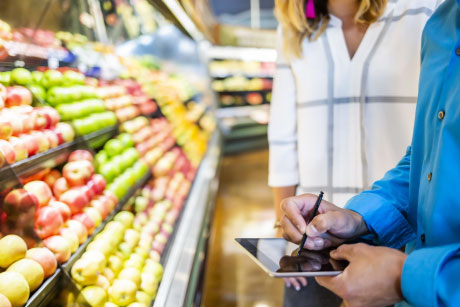 Cut costs
Ratio Institute's Certification program helps grocery retailers cut costs associated with energy, water, and waste. Certified stores save an average of more than $76,000 per store annually from operational sustainability measures.
Ratio Institute's Certification program helps us address the challenge of communicating our goals to our store associates who make our sustainability program successful.
Energy & Sustainability Manager, Weis Markets Inc.
Take the Next Step.
See how Certification can strengthen your business.
Contact Us